Shipping container home with IONCON engineering featured as Zillow House of The Week.
Read more by Alycia Lucio:
"This home will have you rethinking the size as well as the design of your next purchase.
With only 320 square feet of living space, this Carolina Beach house isn't like others on the street. Set back on a peaceful wooded lot just three blocks from the beach, the tiny home is stirring up a lot of buzz. But, it's not just the size everyone is talking about."
See the full article and more photos here: https://www.zillow.com/blog/shipping-container-on-the-beach-216485/
Photos by Cape Fear Real Estate Directory.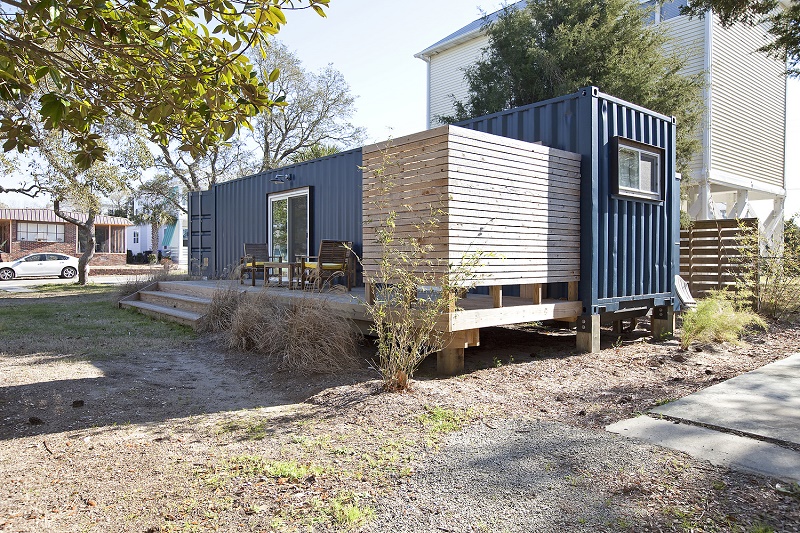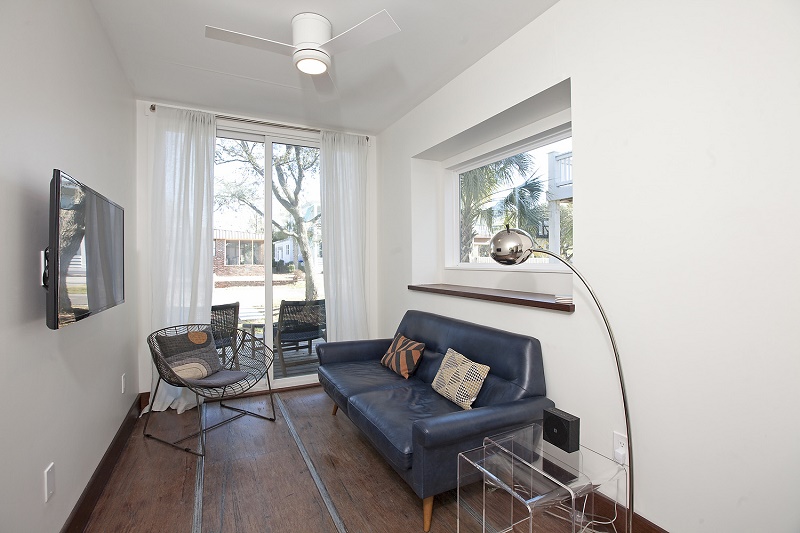 Carolina Beach Container Home Feature